What we do
Welcome to the Raf Goossens BV website!
We produce Rhododendron annual plants, both as cuttings and via in vitro cultivation, allowing us to offer two products to our clients:
annual plants from cuttings, cultivated in C1.3 (14 cm pot) with a plant diameter of 20 cm.
annual in vitro plants. These plants are propagated in our own lab in a P11 pot and have a plant diameter of 10 cm.
Our expertise has made us the European market leader in Rhododendron propagation.
Rhododendron plants are without a doubt our main product. In addition, we also produce Azalea Knaphill and Vaccinium corymbosum in various varieties.
This website contains an overview of our broad range.
Discover our range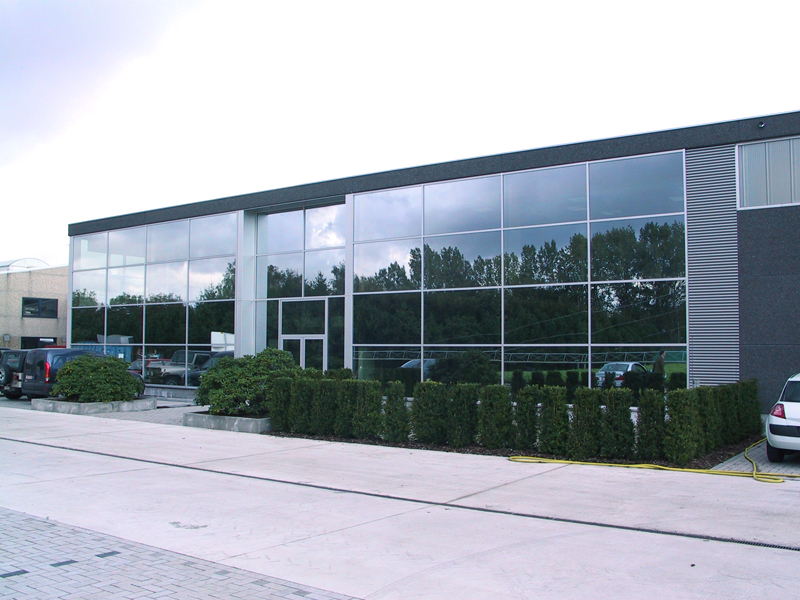 Who are we?
The nursery was founded in 1949 by Paul Goossens. His successor, Raf Goossens, proceeded to specialize in Rhododendron cultivation. The past 30 years, after Chris Goossens took over the company, saw production evolve exclusively towards Rhododendron. Today, BV Goossens Raf is the European market leader in Rhododendron propagation.
The in vitro laboratory grew ever larger, and in 2005 split off into a separate company Alfaplant bv.
The total surface area of both branches has grown to 20 hectares, of which 5 ha of greenhouses and other company buildings. Over 50 employees contribute to the delivery of an impeccable finished product.
Total annual production is around 3 million young plants. These plants are exported to over 15 countries. Wherever one comes across a Rhododendron in Europe, chances are 1 in 3 that the plant came from our company.